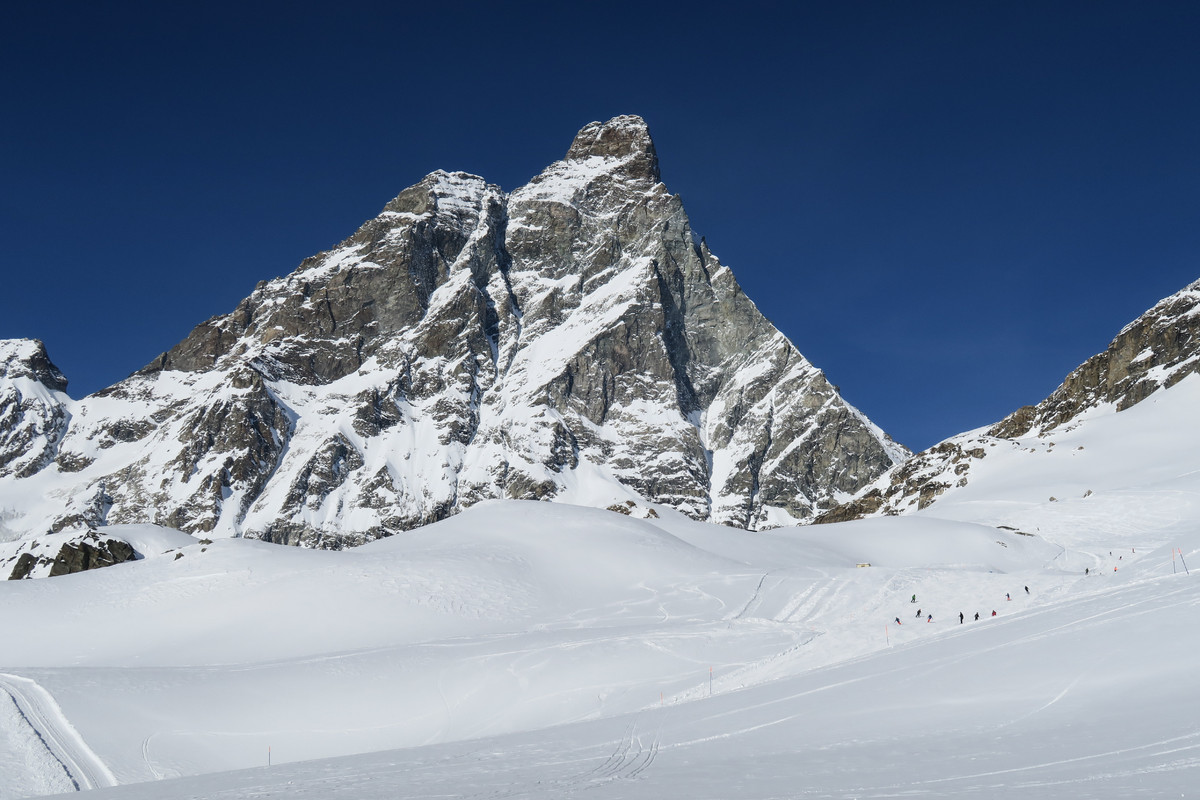 30 Sep

Matterhorn/Cervino Ski World Cup
Matterhorn/Cervino Ski World Cup
29th and 30th October (men) | 5th and 6th November (women)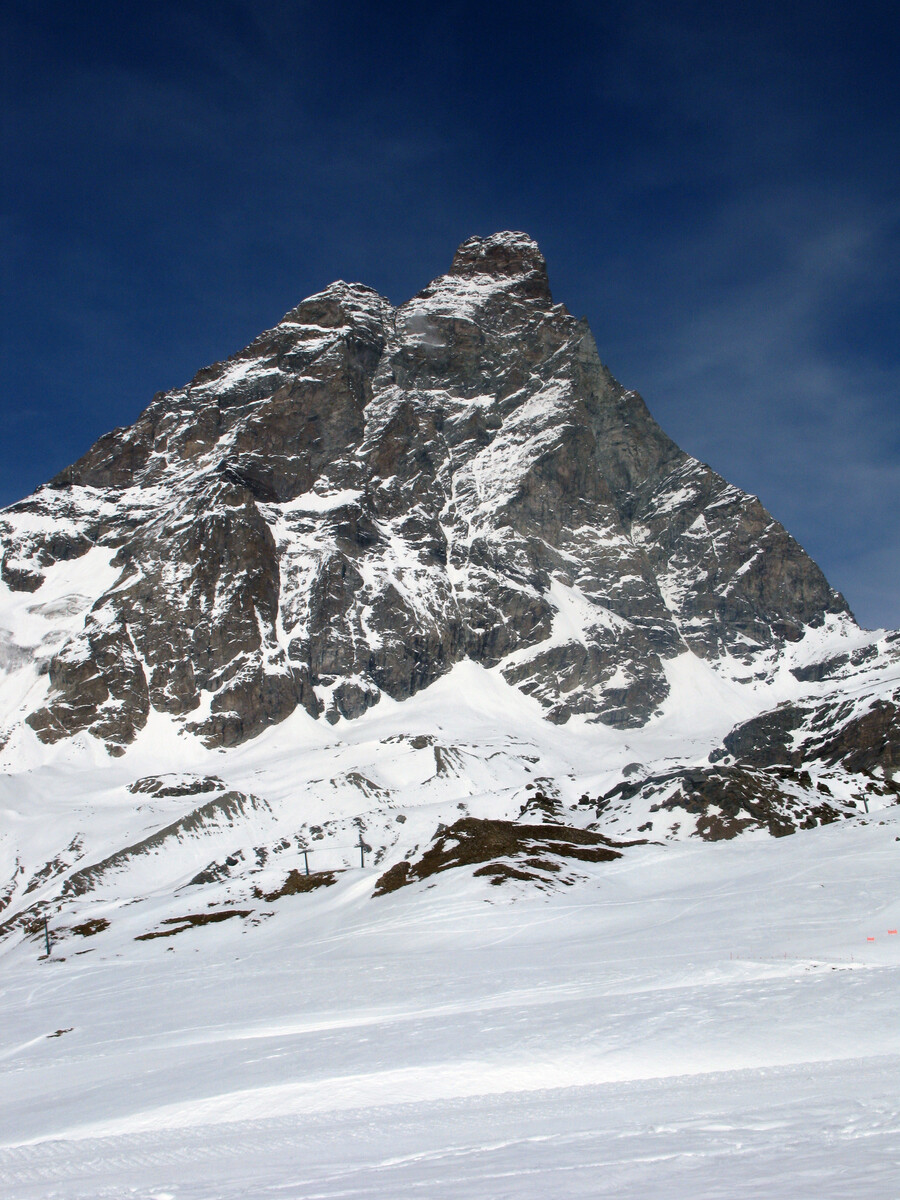 Four unmissable downhill competitions straddling Switzerland and Italy!
Departure of the competitions: Gobba di Rollin, above Zermatt, Switzerland, at 3,800 m
Arrival: Laghi Cime Bianche, above Breuil-Cervinia, Italy, at 2,865 m
PACKAGES FOR 2 PEOPLE
The package, available for each weekend, includes:
overnight stay for 1 or 2 nights in a double room
round trip ticket for the Breuil-Cervinia/Cime Bianche Laghi cableway
entrance ticket for the competitions' arrival area (grandstands seats)
Book the Men Competitions | 29-30 october
Book the women competions | 5-6 november
Do you wish to add some more days to your weekend? Call the structure you chose after having booked your stay!